How to Get Thicker Eyelashes Naturally
Eyelashes are nice to have and look at. One bat of those long lashes, and you will have that one you've had your eye on coming your way. We mean, c'mon — who can resist a long set of lashes?
There are also practical uses for these fine hairs that line your eyelids. They protect the eyes from small particles like dust, sand or debris from entering the eye and even and harming it. They also provide a shield from light that can also cause damage to the eyes.
For many, however, a thick set of lashes is hard to come by. Some even find that they lose lashes often, and have a difficult time growing them. Reasons for this include, age, medical problems, missing nutrients, an eye infection, hormonal changes, rubbing your eyes often, and even if you're not taking eye makeup off at night.
And while cures work differently for different people, here are some natural ways that may help you grow thicker eyelashes.
1. Caster oil

Caster oil comes from the seeds or beans of the caster plant, and are rich in many nutrients including ricinoleic acid. This is a type of fatty acid that reduces inflammation and can in turn promote growth in areas on the eyelid that could be inflamed. Caster oil also stimulates tissue growth, helping to heal wounds — perhaps an eye infection that is blocking eyelash growth.
The oil properties have also been found to reduce dryness and the buildup of dead skin that also deters lashes from growing to their full potential.
To use, put 2 tablespoons of caster oil, and 2 tablespoons of aloe vera gel on a cotton swab. Gently wipe it on lashes without getting in the eye. Leave on overnight, then rinse with a warm cloth rinse in morning. Do this daily for 2-3 months.
2. Aloe vera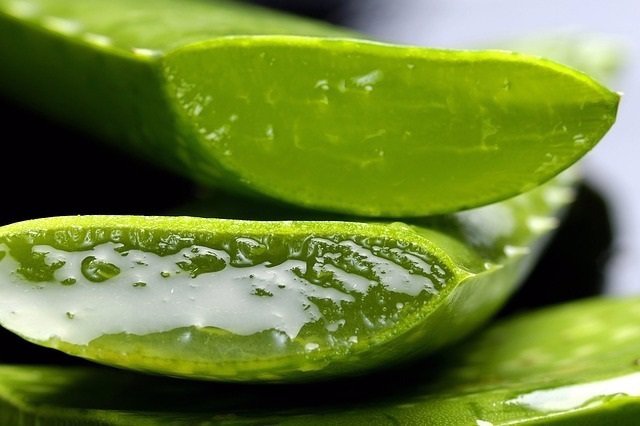 Aloe vera has long been used as a soothing way to heal burns and even scars. This gel that is derived from the aloe vera plant contains Vitamins A, C, E, folic acid, choline, B1, B2, B3 (niacin), B6. It is also one of the few plants that contains vitamin B12. This powerful plant also has minerals like calcium, magnesium, zinc, chromium, selenium,sodium, iron, potassium, copper, and manganese.
3. Eggs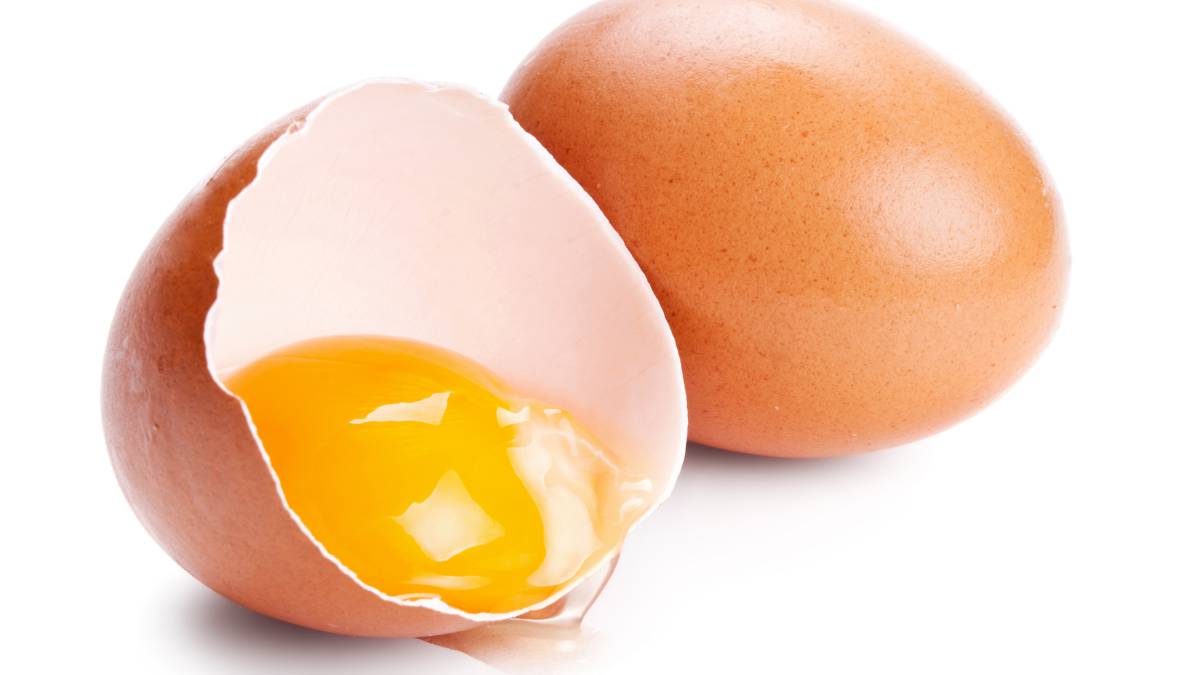 Eggs are a great way to strengthen the hair on your head, and that also includes your eyelashes. Eggs contain protein — 6 grams per large egg to be exact — which is a critical building block for cells. They also have omega-3 fatty acids, zinc, vitamin A, C and E —all of which strengthen the hair follicles that hold the eyelashes.
To use, beat one egg and one tablespoon of T glycerin oil into a mixture. Put on using cotton swab, and leave on for 15 minutes. Wash the mixture off with cold water, and repeat the process three times a week few months.
And because eyelashes ae cells that depend on a healthy body to grow, all of the above nutrients play a critical role in that process.
To use, get a clean mascara stick and dip it inside an aloe vera tube. Put it on your lashes like you would mascara, and leave it on overnight. Rinse with a warm cloth in the morning. Do this daily for 1-2 months.
4. Green tea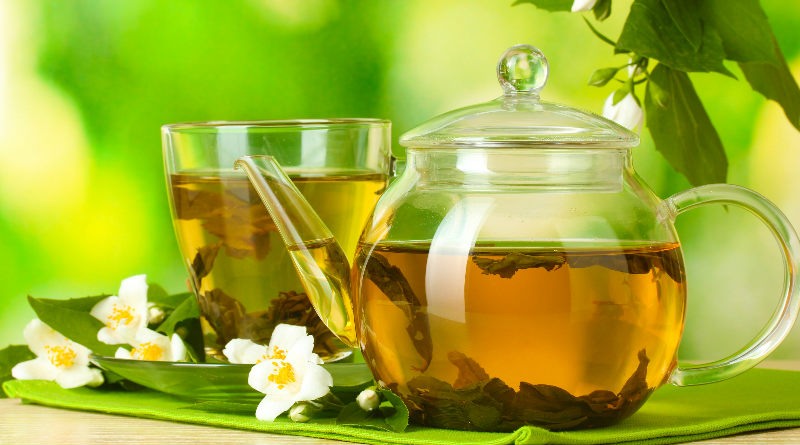 You may have heard of or even seen people putting tea bags over their eyes to help reduce inflammation, aka, bags under their eyes. You may be interested to know that this age-old practice does have merit, and it can also help in eyelash growth.
Using green tea, specifically as opposed to black and oolong teas has several benefits. This type of tea is made from Camellia sinensis leaves that have not undergone the withering and oxidation process. Due to this, is retains much of its pure nutrients that include Vitamin C, Vitamin B2, folic acid, beta carotene, Vitamin E. potassium, calcium and phosphorus, as well as flavonoids (antioxidants).
With all of these essentially unfiltered nutrients on your eyelashes, it will stimulate growth and help clean the follicles, allowing for more substantial growth to happen.
There are two ways to do this. First, you can go the old tea bag route (which is perfectly acceptable) by placing a cool bag over your eyes for 15 minutes. The other way is to put unsweetened green tea on a cotton swab and wipe it over your eyelashes. Let it sit for cotton 15 minutes before rinsing off with cool water. Do this twice a day for 2-3 months.
Remember that with each treatment, that you need to be gentile. Don't pull out eyelashes when putting on taking off your makeup, or when applying and removing the items used in treatment. It is also critical that you are also getting many of these vitamins in your diet.
---